Following through on its public commitment to improve the diversity in its own ranks, Nikon is adding two new world-class photographers to the prestigious Nikon Ambassador Program: New York-based documentary and editorial photographer Jide Alakija, and Chicago-based children's photographer Audrey Woulard.
As you would expect, both Alakija and Woulard are at the top of their game, with over 25 years of combined experience in the industry and a commitment to educating the next generation of photographers.
Audrey Woulard is primarily a children and adolescent portrait photographer. Her work is split up into three parts: her Children's Photography site focuses on classic portraiture of young kids, Kids and the City focuses on helping teens express their individuality and define their own style through portraiture, and AW Teaches is her educational website for other photographers.
"I am passionate about sharing my techniques and experience with the creative community, so that we can learn and grow from one another," said Woulard upon being added to the program. "I am honored to continue educating as part of the Nikon Ambassador program."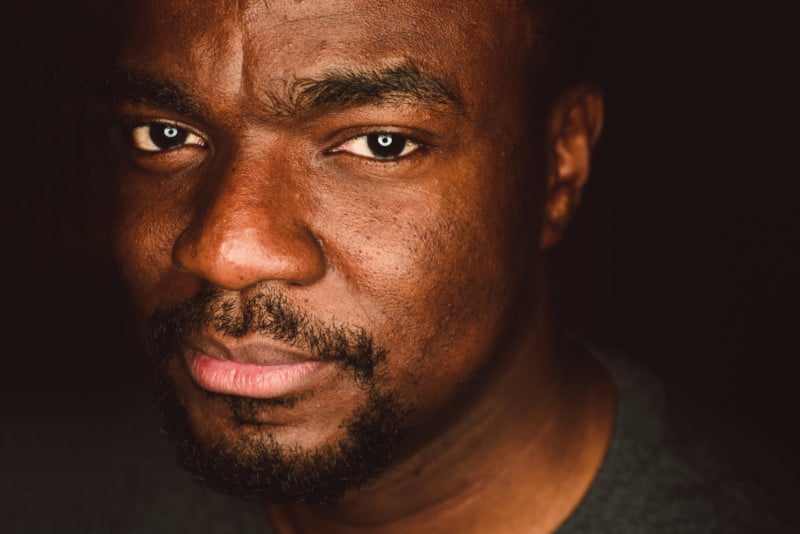 Jide Alakija is a NY-based documentary and editorial photographer whose work has taken him across the world—from Africa, to Europe, to the Middle East and beyond. In addition to high-profile client work, Alakija is also the co-owner of TAFETA—a private London-based gallery specializing in 20th century and contemporary African art—and he also runs mentorship programs in West Africa to educate underprivileged photography students.
"There is nothing more amazing than having the support and backing from one of, if not the top brand in photo imaging in the world in your photography exploits," says Alakija. "As an Ambassador I have a voice that's been amplified because a trusted brand and with confidence I am able to share impactful stories, teachings, and inspiration with my peers."
In early June, Nikon made a public commitment to "do more" as an organization by "amplifying more Black voices through the power of their images," and "exploring initiatives to further support the diverse Nikon community." One of the most vocal criticisms to those tweets (see above) was the fact that the Nikon Ambassador Program, the public face of the company, lacked diversity.
The top three replies to the company's statement above all said the same thing: then you need to have more BIPOC as ambassadors.
Nikon responded to each of these comments by writing that the company was "consistently evaluating our Ambassador program" and committing to "play a role in elevating Black and other underrepresented voices." Adding Alakija and Woulard to the Nikon Ambassador roster is certainly a step in that direction.
To learn more about Nikon's Ambassador Program or either of the two new photographers who just joined its ranks, head over to the Nikon USA website.